NOW ACCEPTING APPLICATIONS FOR OUR SPRING RETREAT IN BLUE MOUNTAIN BEACH, FLORIDA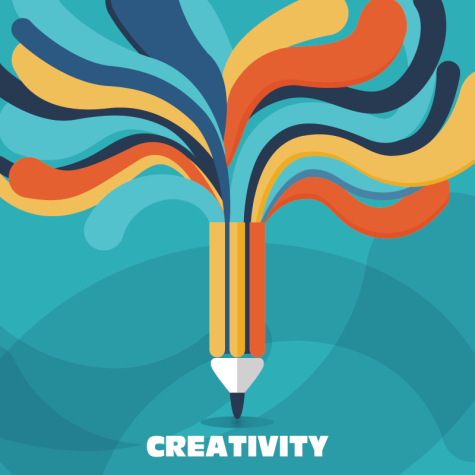 5 day retreat                       March 16-20      $599
or the weekend retreat       March 18-20      $399
We know. You've had a rough year. The kids were all over you. The house needed attention. The dog died. The spouse spent too much time nagging/golfing/not cooking. Worst of all…the word count was slacking.  And now? You have needs.
We understand. Writers…write. Even when we aren't anywhere near a pen or laptop, we're still writing, conjuring up scenes, asking for solutions, listening to the voices of characters we spawned. For most of us, those creative moments come in quiet places, in shower stalls, empty cars, or during long solo walks.
Write By The Water can give you all of those moments. And more.
Join us in Blue Mountain Beach where muses and mermaids play. We'll provide breakfast, unlimited coffee, happy hour cocktail, semi-private and private rooms, and lots of desks and writing areas.
Create or re-create on the beach or from your bed. Maybe you'll write best at the corner desk with music playing or basking in the sun on the 360° rooftop terrace.
Come write by the water and let your creativity flow.
Sounds great, right? But what are the details?  Come on over here, let's talk.