All Write by the Water retreats provide a place of solitude where you can explore your individual writing journey and learn something new along the way.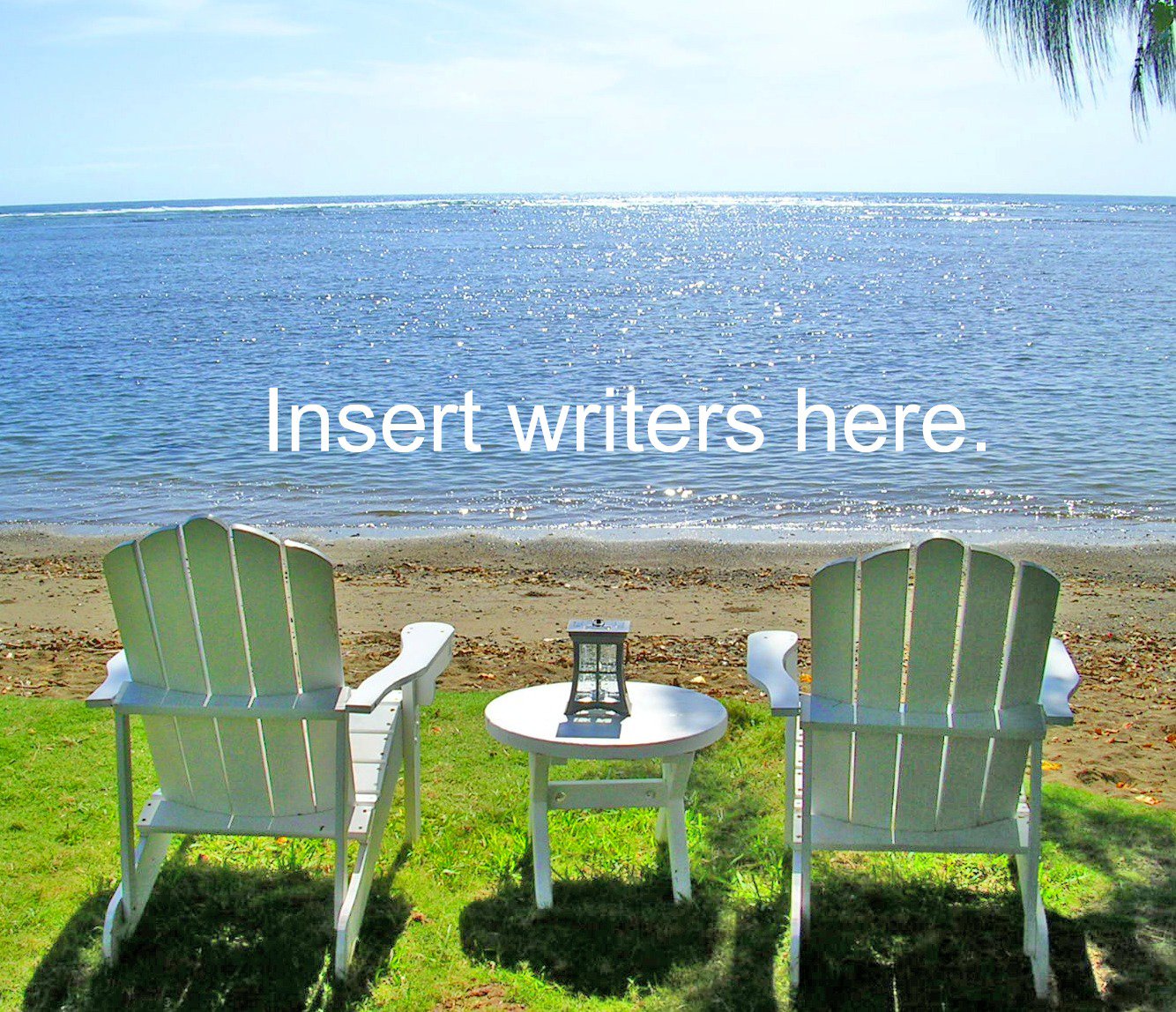 Held at international locations on, near or at the water, we cater to the needs of dedicated writers, offering the time, space and solitude needed to give full focus to your writing projects.
Our writing escapes run three to five days, and take place in easy access domestic locations. They include semi-private housing in a luxury setting with a daily breakfast and evening happy hour. The concentration during a writing escape is on space for creativity and plenty of downtime for the muse to do her work.
Our five to eight day residency programs are held all over the world, They include semi-private lodging, some meals, one-on-one time with a writer-in-residence, specialty programs and discussions of the business and life of the working writer.
Writers in all genres are encouraged to attend.
Whether you are a published author and need time to complete your manuscript, or an aspiring writer or student, we understand what it feels like to be pulled in three directions, when all you want to do is sit down and write.
Let us help you.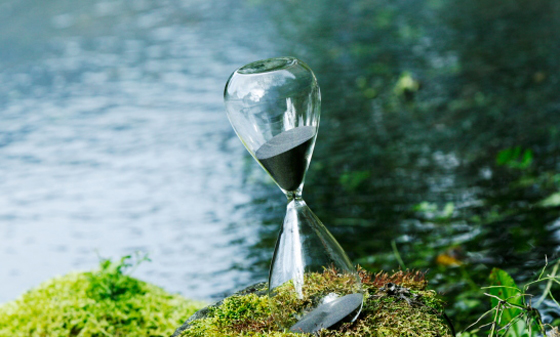 We hope to see you… by the water.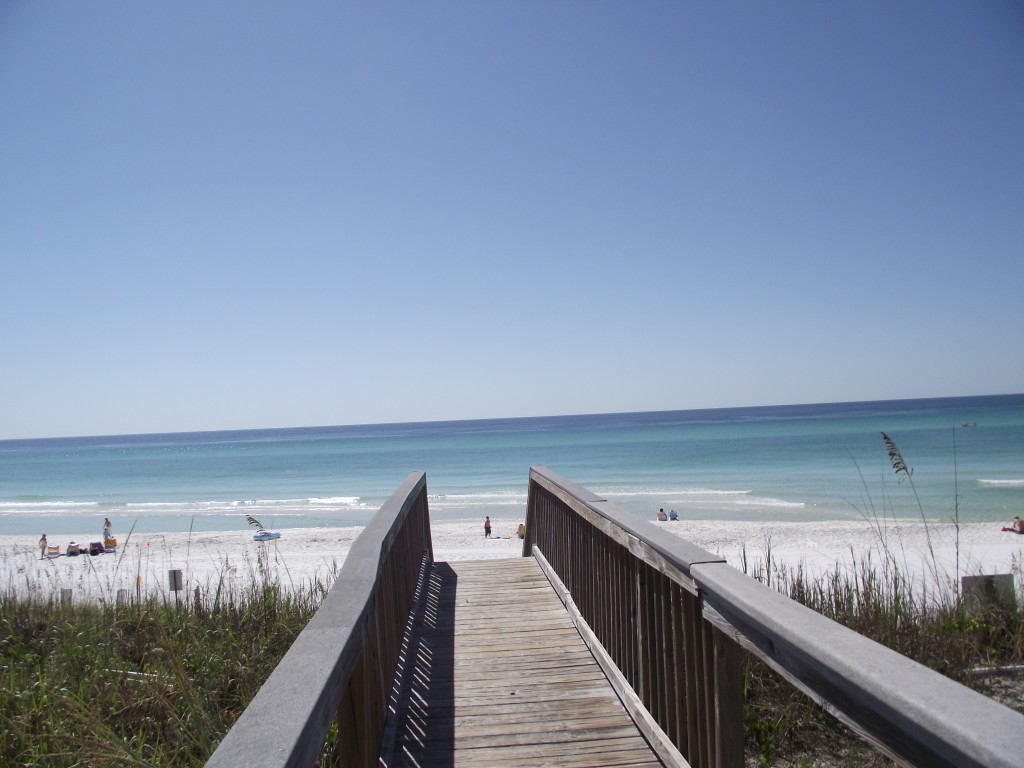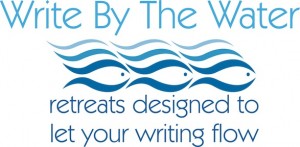 var _gaq = _gaq || []; _gaq.push(['_setAccount', 'UA-34690864-1']); _gaq.push(['_trackPageview']);
(function() { var ga = document.createElement('script'); ga.type = 'text/javascript'; ga.async = true; ga.src = ('https:' == document.location.protocol ? 'https://ssl' : 'http://www') + '.google-analytics.com/ga.js'; var s = document.getElementsByTagName('script')[0]; s.parentNode.insertBefore(ga, s); })();