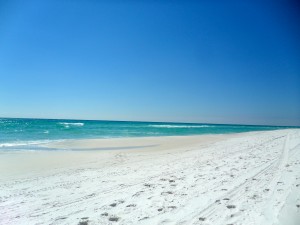 We're going to be here, writing by the water this October.
 Your schedule will include private writing time, area attractions, a free daily happy hour and breakfast, plus readings by fellow writers and poets at a group gathering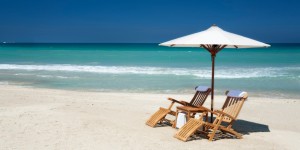 Taking applications now for a weekend house of writers, poets, artists and creative thinkers.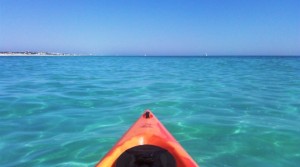 Bring your projects, bring your soul.
This place will feed them both. We've got magic in the water, and wine in the fridge.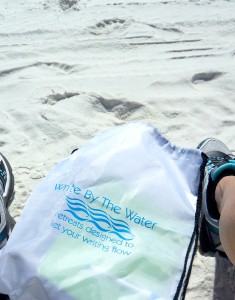 DATES
one session only this time
October 11-13, 2013
3 days, 2 nights stay
$350 shared room (includes refundable application fee)
$550 private room ( includes refundable application fee)
see the payment page for details.
 ( email to ask about extended stays and travel arrangements)
 This is the house page for rooms and area map.
Be there or be squarely behind in your pages.