Before we walked onto this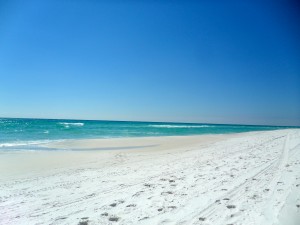 we drank some of this
then sadly sent off one of our writers… sort of like this
or maybe it was more like this
you go girl!
Then, it was back to the page.
More word wrangling, more scene swapping, and then, cold pizza and a change of venue.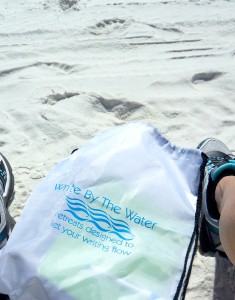 Later we met with our fellow creative junkies at Say The Word to talk about a spoken word and music collaboration that will be happening later this year. ( Yes, that is your teaser. Now hit that link and like their page, follow along. Be sure you are also part of WBTW's page. )
Maria and Andrea are doing a beautiful thing on 30A. We are glad to be a part of it.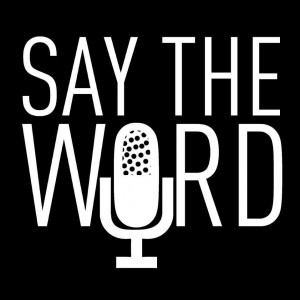 Coffee at Amavida in lovely Rosemary Beach, followed by a trip into Seaside. Of course there was a stop at Bud and Alley's,  stars twinkling overhead. Dinner at Crush, interesting characters abound. Delicious wine. But wait. We were not done yet. A challenge between writers sent us home, Macbooks were flipped open, music played in the background and there was that tap, tap, tappy tap. The sound that makes you write faster… or think faster…
Whatever it is? It works.
Thank you, Donia for last night at the retreat. For sharing your story, for reading mine and for being such an encouragement. I swear, I'll never stop learning something new every day, like how the hot Florida sun can burn an unburnable Egyptian girl, a badge she'll wear proudly on her return trip to the Canadian tundra.
 To anyone struggling with their writing- or life- today:
"All we have to decide is what to do with the time that is given us."
― J.R.R. Tolkien, The Fellowship of the Ring