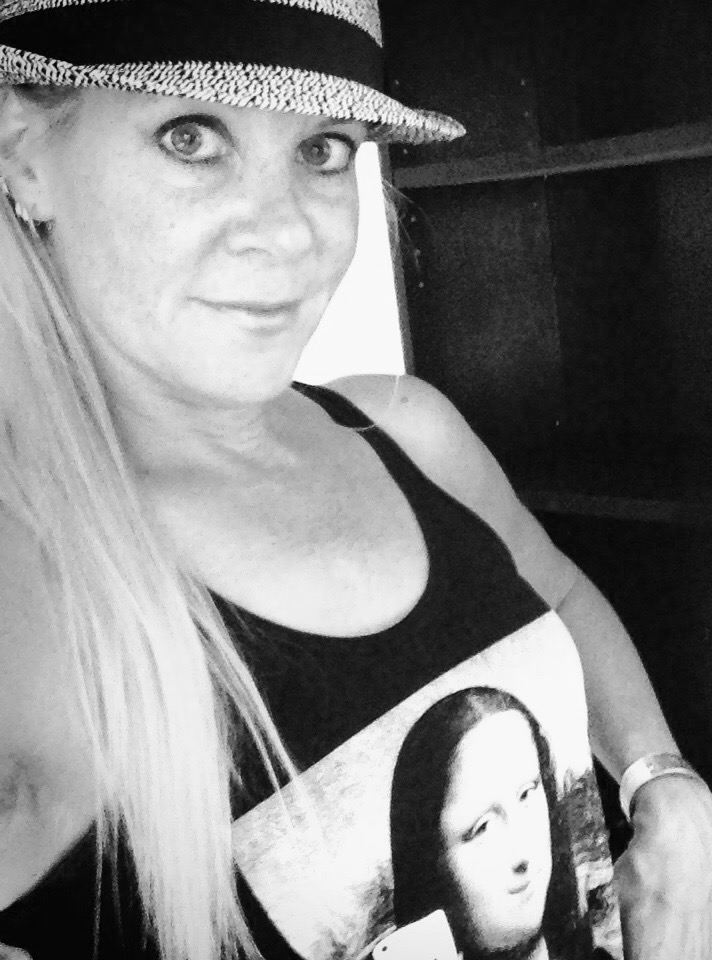 Linda Sands founded and edited the now defunct literary magazine and anthology: scratch, a collection of quarterly contest stories and poetry lost forever in the Internet ether. But, her award-winning essays and short fiction can be found in Atlanta Journal-Constitution, The Gwinnett Daily Post, Byline, The Duck & Herring Co, venuszine, zygote in my coffee, BigCityLit, oculartravel, espressofiction, Divine Caroline, NPR's I Believe, Europe From a Backpack, Skirt! Magazine, Big Water, Weird Year, Moronic Ox, Dogplotz, and more, including a variety of travel pieces.
She is the author of the internationally published legal thriller, Simple Intent, the Kirkus starred southern gothic Not Waving, Drowning, and the Kindle Scout winning contemporary noir, 3 Women Walk into a Bar, a novel set in Syracuse introducing Bill "Free Willy" Tedesco, former exotic dancer and karaoke star turned PI.
Watch for her new mystery series featuring Jojo Boudreaux, a tenacious trucker with the mouth of a sailor and the heart… of a truck driver. Book One, Grand Theft Cargo. Book Two, Precious Cargo.
Agented by Josh Getzler of HSG Agency.
Twitter @lindasands
Facebook fan page
Website
As a prolific working writer, Linda believes in the power of the written and spoken word and knows anyone who feels the same needs time to explore that power and quiet spaces to allow creativity to flourish.
Canadian born, Fiona Quinn is now rooted in the Old Dominion outside of D.C. with her husband and four children. There, she homeschools, pops chocolates, devours books, and taps continuously on her laptop.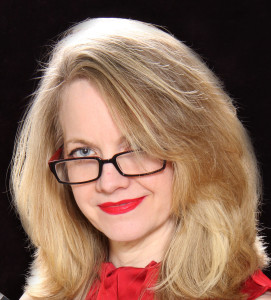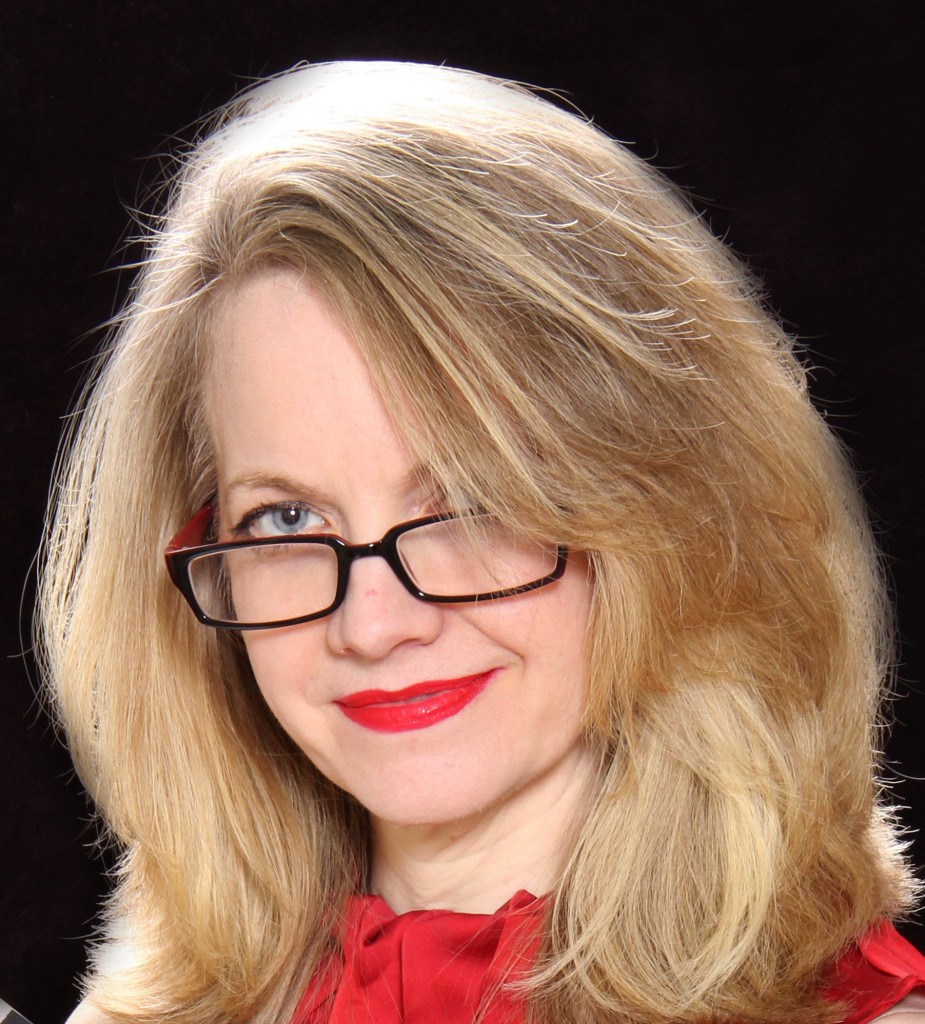 She is the creative force behind the popular blog ThrillWriting that teaches writers how to write it right. She draws from her background in martial arts, her masters in counseling, and her training with first responders and various law agencies to help you get the details right in your work of fiction. ThrillWriting is celebrating over two million page views.
 Quinn writes the bestselling Lynx Series including: Kindle Scout winning novel WEAKEST LYNX, as well as, MISSING LYNX, CHAIN LYNX, and CUFF LYNX. She also wrote the mystery novella, MINE and co-authored CHAOS IS COME AGAIN a noir comedy.
 Fiona has begun her newest series STRIKE FORCE.
Fiona believes that writing takes two very separate stages. First, a writer has to get down and dirty with their research. Then, they need space, time, and inspiration to get the story onto the page.
 For more about Write by the Water retreats, see our FAQ page.