Thanks to Broadway, there has been a resurgence in interest in Alexander Hamilton. Like this new book which is receiving unprecedented pre-sales.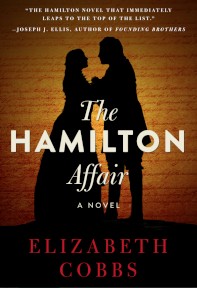 Which led me to a Google search. Wow . There are A LOT of Hamilton books.
Packing up for a week at the beach?You need THIS LIST. and a larger suitcase.
Buying a graduate a gift?
You can't go wrong with classic Dr. Seuss.
If they're like most grads these days, you can send them this link to YouTube. Or, heck, send them to my page and let them hear a Southerner read along. OH MY.
Until next week.  Read well. Write often.
This week I'm reading The Sympathizer and The Other Widow.